Last weekend the Sydney 'Color run' was held at Sydney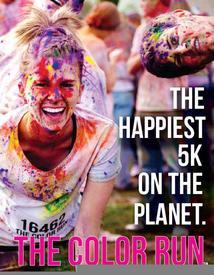 Olympic Park with thousands of participants made their way along the colourful 5km course. The event provides a one of a kind experience that is more about enjoying the run than what speed you run. It's a refreshing change and one I'm sure lots of people will love.
Today the Sydney event of the 'Nike She Runs' goes on sale (to be held on 4th May). Both of these events break the mould of traditional road races & give participants something new & exciting. The 2012 She Runs the Night was an explosion of light & sound motivating everyone who saw it. My wife was on a high for days afterwards. The events & marketing teams at Nike nailed the event and it got great reviews from everyone I spoke to.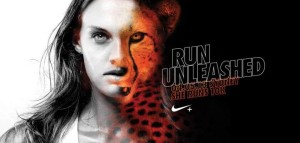 Similarly there has been a trend over the last few years of challenge style events such as Warrior Dash, Urbanathlon, Mud run, Tough Bloke, Stampede & Tough Mudder which all offer something different for competitors. It's certainly not the type of event or course where you are concerned about times. Whether the urge to keep repeating these 'one off events' will keep the participants coming remains t be seen but one thing for sure is that if you're looking for something fun & active there is plenty of choice available. You just need to choose your style.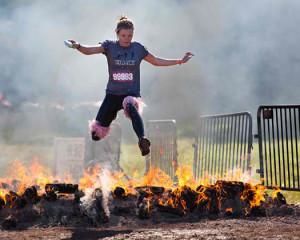 I'm actually a fan of road races personally, as I like to test myself against the clock, but I must admit I've had great fun at adventure races, Tough Mudder & other events where it's more about participating and enjoying the distance then worrying about the splits /km.
For anyone keen to try something motivating, fun & right in the heart of Sydney I'd definitely suggest signing up today for the Nike She Runs.
What's the favourite event you've ever done??