The OUTFIT X class is a strength & conditioning class that utilises constantly varying functional movement performed under high intensity. The class incorporates kettlebell training,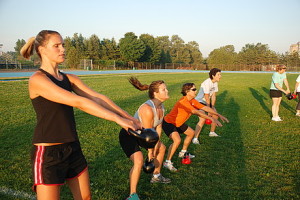 Olympic lifts, body weight exercises, gymnastics and interval training. Combine all this with an appetite to perform at your best and you can understand the X factor in this class.
The structure of the class is tailored so that anyone can participate. Both weight and repetition numbers will be scaled to the individual athletes ability. The class is results driven with all workouts being measured so that you can track your improvement. No matter what your current level of fitness you will be challenged and you will work hard during each class. The training methodology breaks down the various domains of fitness (speed, power, strength, cardiovascular endurance, agility, flexibility, balance & coordination) and develops them along with the major energy systems in the body.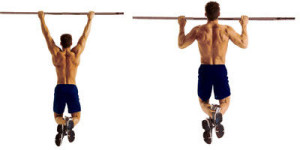 Before starting this class you will need to participate in our technical session, which introduces the major moves involved & methodology of the class to ensure you can safely train at your peak while maintaining safe technique.
To book in to your technical session or for more information about our OUTFIT X class click the button below.
What will the class give me?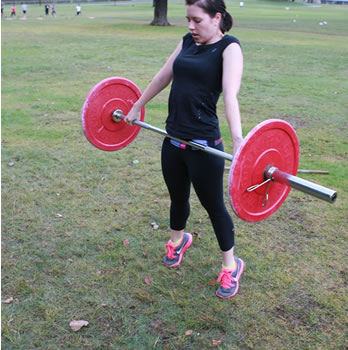 All of our OUTFIT X participants have experienced impressive results. This isn't a 'weight loss' class, although many of the participants (who have made a conscious improvement in nutrition) have seen their level of body fat drop & performance improve. The class will certainly improve your fitness levels across the range of fitness domains mentioned above.
At the start of each 10-week term we benchmark a workout and then re-perform & record the improvement at the end of the tenth week. We're very proud to be able to promote a 100% success with improvements. Even for returning participants taking up another level. The class is a tribute to the close attention by OUTFIT X specialist Ewan Seaford but also to the hard work motivation & great attitude of all of the participants. Do you think you have what it takes to join us??