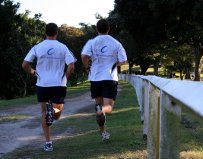 The OUTFIT 5 is our monthly 5km run. In fact you can jog, walk, run/walk, even scoot the course. The OUTFIT 5 is held in Centennial Park, Sydney, on the first Sunday of every month. All money raised is donated to charity.
To join our next OUTFIT 5 check out the Events Calendar.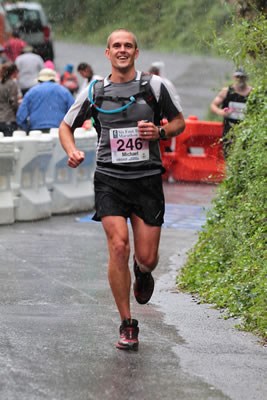 Each month we hold a handicap race that's designed to offer a run for ALL levels! Whether this is your longest event or you use it as a monthly 5km time trial to plot improvements, the OUTFIT 5 is a fun & friendly monthly run or everyone. Our youngest competitors aren't even at school yet,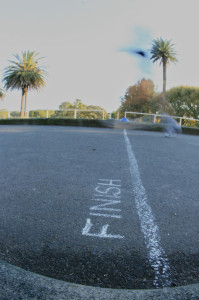 In fact many bubs have done a fast lap in the pram. The run started in 2007 as a regular monthly OUTFIT event for new runners & now supports dozens of charities as well as helping the runners & walkers.
Each month we raise funds for a nominated charity of the month. We ask participants to donate $5 for OUTFIT members and $10 for new friends of the OUTFIT 5. On top of this OUTFIT health + fitness donates $5 for every 5km completed on the day. Already we've raised thousands of dollars for various charities. All money raised is donated to charity.
Charities We Support
Past charities include; Fred Hollows Foundation, Heart Foundation, Mums Like Me, Red Cross, The Black Dog Institute, Life Force, Father Chris O'Reilly's Youth off the Streets, Life House RPA, Cure Cancer, Greenpeace, The Indigenous Marathon Project, Shoes for Planet Earth, UNHCR, The NZ earthquake appeal, Water Aid and SIDS & Kids.
OUTFIT Marathon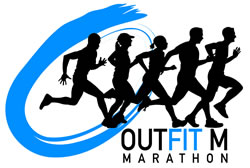 As well as our monthly OUTFIT 5 we have the OUTFIT marathon competition. The challenge is to accumulate at least 42.2km of runs (through the OUTFIT 5) in a calendar year. Past champions to complete the marathon include: